TOP SELLERS
Our most popular products based on sales. Updated daily.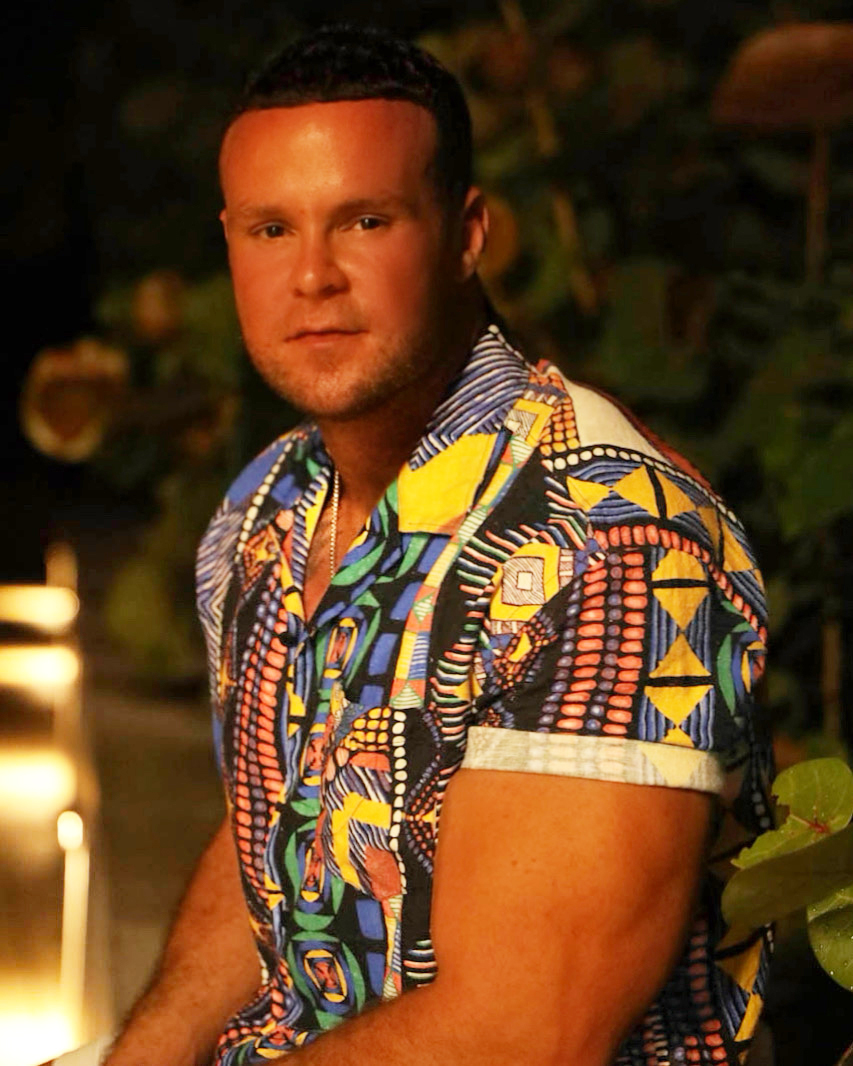 MEET OUR CEO
A young girl once asked me a question which made me smile. She asked, "Do I need a college or university degree to work at a company like yours." My reason for smiling was not because the question was strange or naïve. I smiled because at that moment I remembered my life and personal experiences flash in my mind by like instant movie snapshots. I ask myself all the time, how did I end up here? And like the many movies with great endings, everything today feels like a dream.
Fortunately, some people know exactly what they want to do when they grow up. Some figure it out during their college years. For example, my very good friend wanted to be a software engineer during his freshman year of college. He majored in Computer Science, and after four years of college and successfully graduating, he got a job in his chosen field. For me, it was different… way different!
I graduated from Coral Park Senior High School in Miami, Florida. Upon graduation, I attended community college and later pursued a Master's Degree in Psychology at Florida International University. After finishing my Master's, I returned to school in the quest of a complete career change. I became a certified court reporter. To this date, I have never been to a single deposition in my life. Needless to say, choosing a career was not an easy task. I had numerous jobs as a young adult. At 17, my first job was as a dish washer and then a food runner. My last corporate job was as a Senior project manager for a telecommunications company. I struggled finding my path, but little did I know that almost instantaneously, my two passions were about to meet up and make a perfect marriage.
From a very early age, I had a passion for plants and trees. I could honestly say I would feel the energy within their roots and the vibrancy among their flowers and leaves. I later learned that this passion is due to the human tendency to interact or be closely associated with other forms of life in nature. This is known as Biophilia. I also remember looking through magazines as a teenager and being mesmerized by designs, patterns, colors and shapes. One could say that my journey to finding true passion for design was innate. But wait… how does a passion for design, flowers, plants and trees make me who I am today?
CFA Design Group was founded and created by my mother. She was about to be laid off from her job of 12 years and she wanted to explore the world of entrepreneurship. She started with $700 and a passion to make it big. Later, I took the role of creative director, which was pretty much a one man show, creating and executing everything at the same time. It was a long road, paved with LOTS of hardships. We knocked on many doors together from the start and to this day, still work side by side. I remember she always said to me "Adrian, shoot for the moon, even if you miss, you will always land along the stars".
This is my story. It's a few years in the making, just like a blockbuster movie. Life is worth designing; making it your own, arming yourself with knowledge and working hard. At the end, following your passion and taking action is what makes life worth living.

ABOUT US
CFA Design Group was born to bring something new and fresh to the home décor market by developing innovative products, staying ahead of trends, and above all, being committed to exceptional quality. Using state-of-the-art technology, we have quickly become a leader in the faux floral industry. As a design house, CFA Design Group specializes in high-end artificial arrangements and permanent botanicals. Our collections seamlessly combine luxurious designs, sumptuous materials, and natural elements in a sensual fusion for a contemporary cosmopolitan lifestyle. Designed to maximum sophistication, all items in our collections can be customized in dimensions, styles, and colors to your personal style and requirements – the essence of faux floral couture. We truly believe in delivering the highest quality of products with impeccable details, hand-crafted in the United States. Our dedicated design and production teams strive every day to bring you the beauty and splendor of nature to any room in your home or business. We work with worldwide suppliers and artisans to bring you unique and one-of-a-kind products that are full and lush. High-grade artificial flowers, metals, and woods are carefully assembled to form unique pieces for timeless indulgence. We guarantee that our wide selection of nature-inspired arrangements and plants will enhance your mood and add sophistication and elegance to your décor.